As a provider of purpose-led experiences, we take our responsibilities seriously and recognise both our impact and opportunity to drive positive societal and environmental change.
We want to leave a lasting positive impact, act with care, and continue to deliver inclusive active experiences that empower brands and individuals to live out their values.
TrybWorld is part of Benchmark (the 'parent company'). Benchmark is working towards achieving B-Corp certification by the end of 2023, and as part of a future B-Corp-verified organisation, we strive to champion this and put its associated principles and outcomes at the centre of everything we do to create positive change.
To achieve this, we have established our Sustainability Commitment.
Our commitment focuses on four main strategic pillars: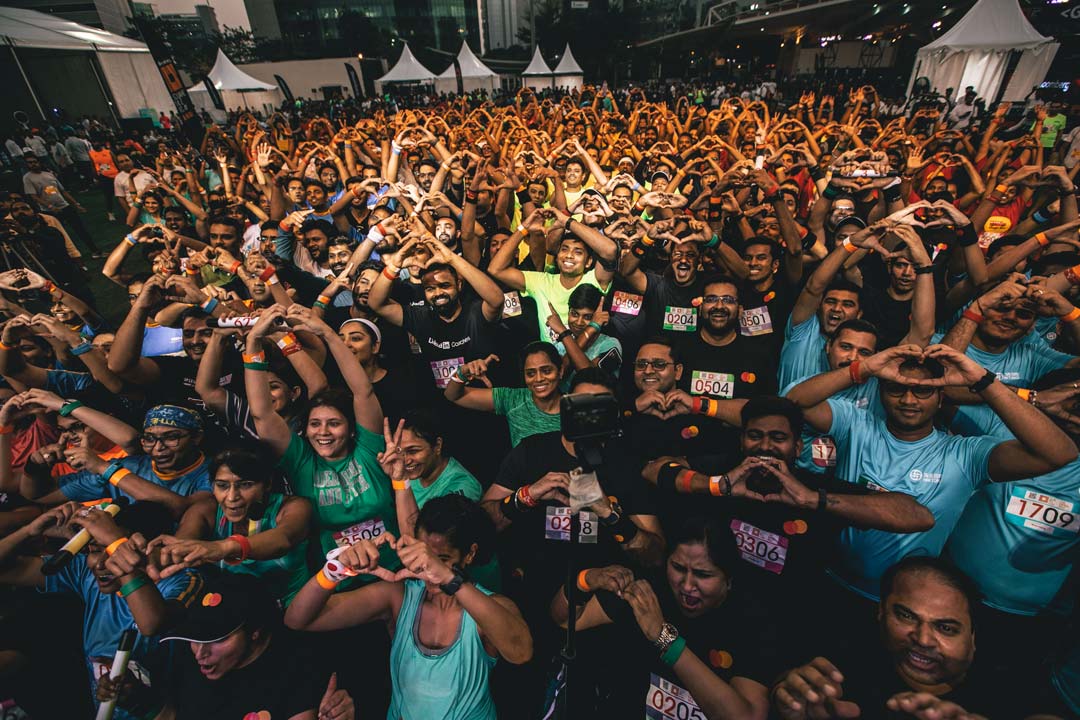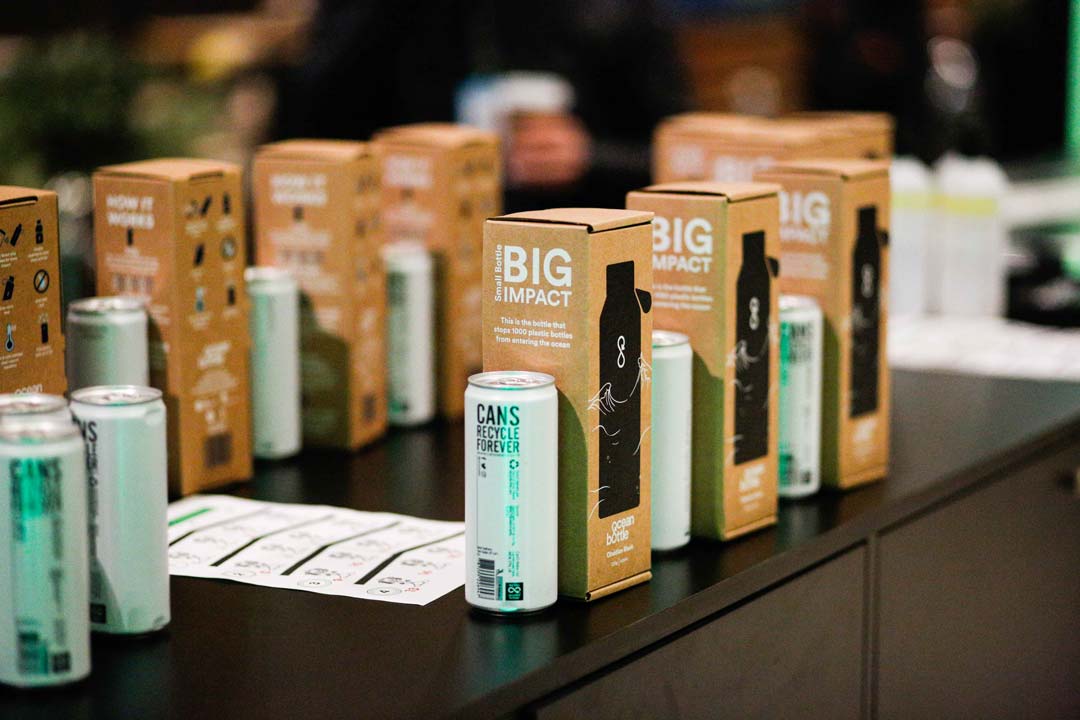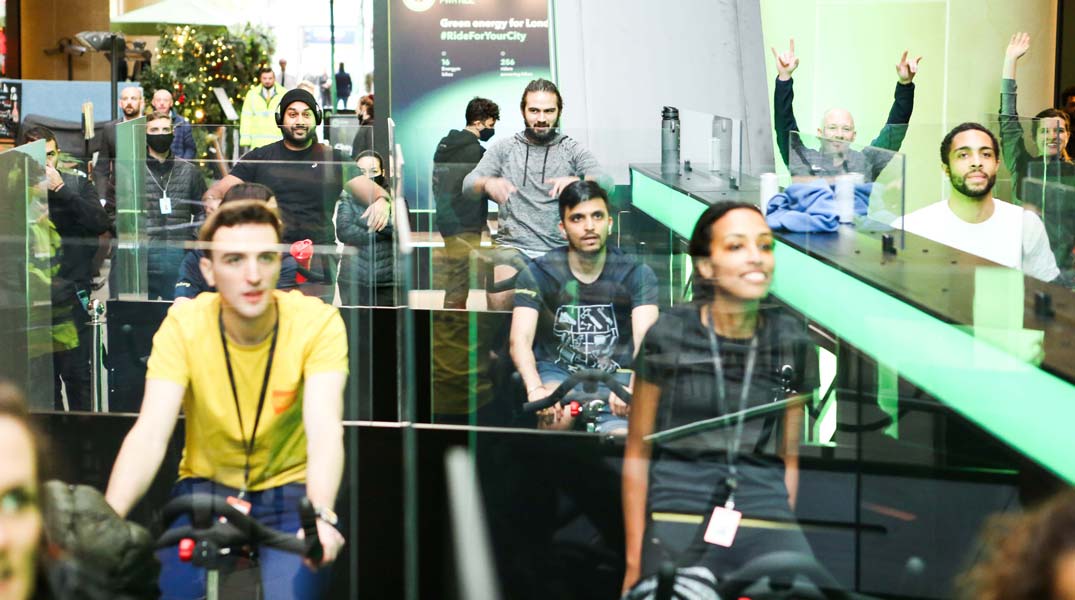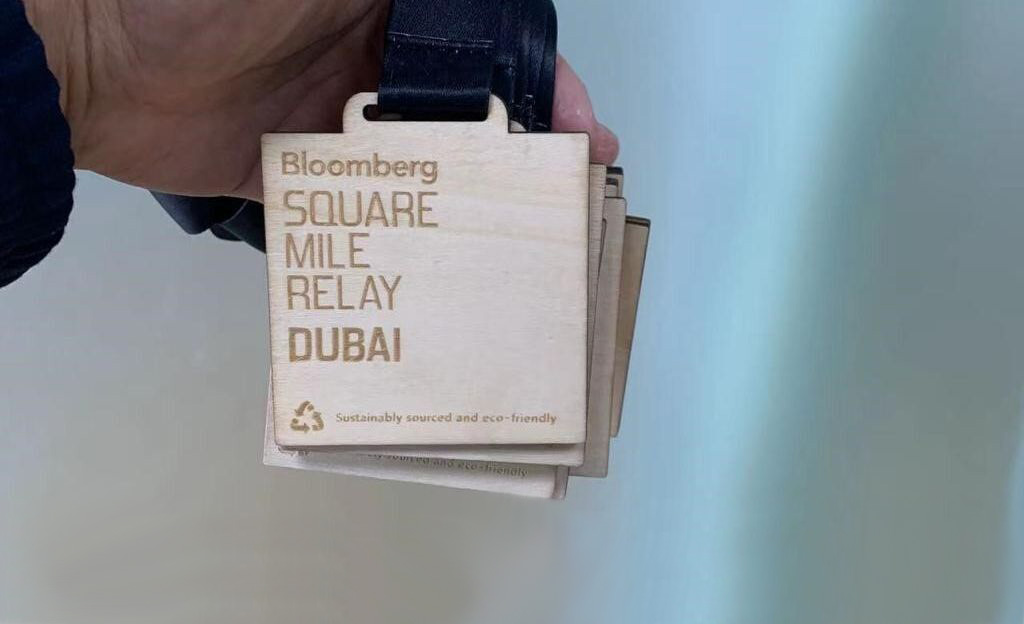 We are proud of this commitment, developed in collaboration with thinkBeyond, and look forward to continuing to improve and evolve our Sustainability Commitment as we strive to do the best for the planet and its people.
Welcome to the new world.