We create bespoke
live

and

digital

active experiences to
amplify your brand.

amplify your brand.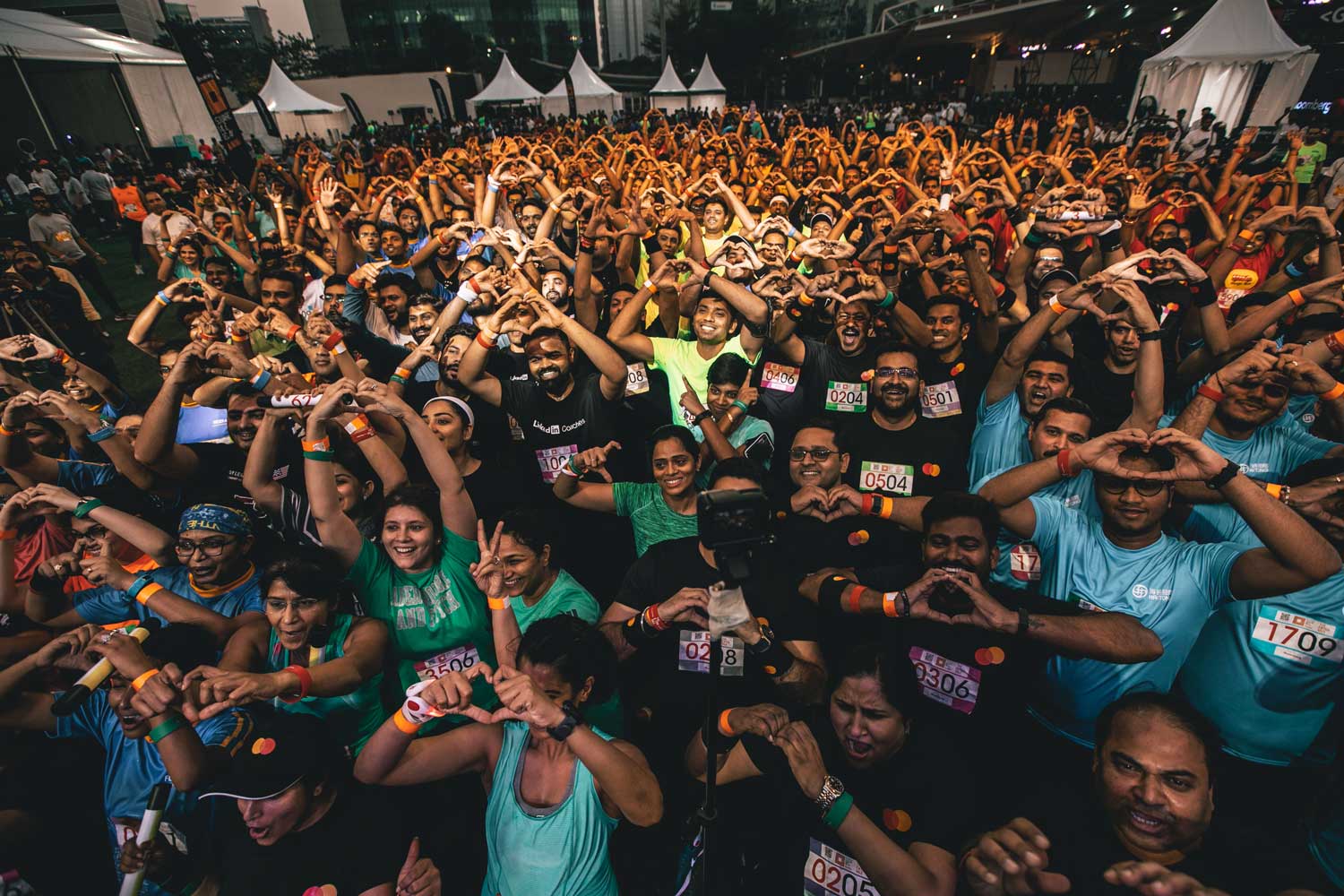 We are a full service, purpose-led brand experience agency for an active world.
Deeply connect people to your organisation, to each other, and to the planet - through the power of shared activity.
Leave an

impact

.
Bloomberg Square Mile is a purpose-driven series of in-person and virtual engagement that strengthens relationships, deepens influence and creates a more personal connection to our company's purpose and values.
Alix Mills, Global Head of Events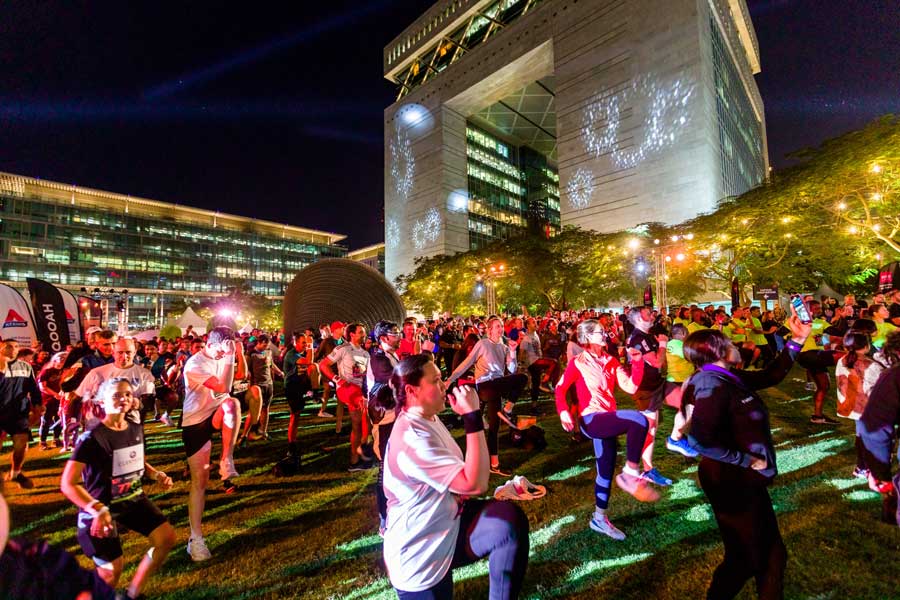 It's time to think differently about the way your organisation connects with the people that matter.
From concept to delivery, we create the ultimate experience for your brand - a blended live and digital active experience to communicate your purpose in a meaningful way.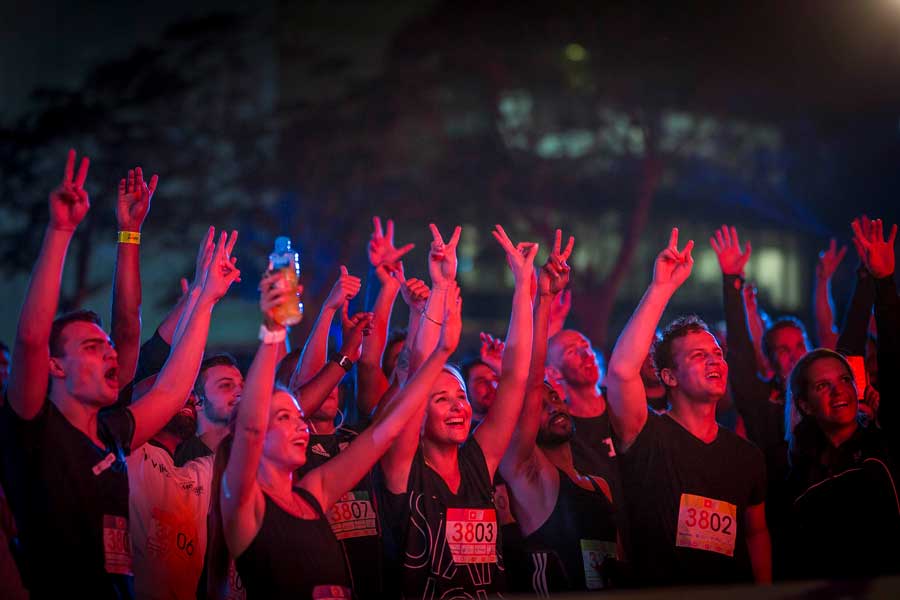 Why work with us?
Exaggerate your brand presence.
Engage and cement your target audience.
Deeply connect clients to your purpose.
Don't just communicate your values.
Let your clients live them.
Our work.
A transformative global activation.
A 15-year track record creating live and digital experiences in 13 countries across the globe, for one of the world's largest corporate brands.
Find out more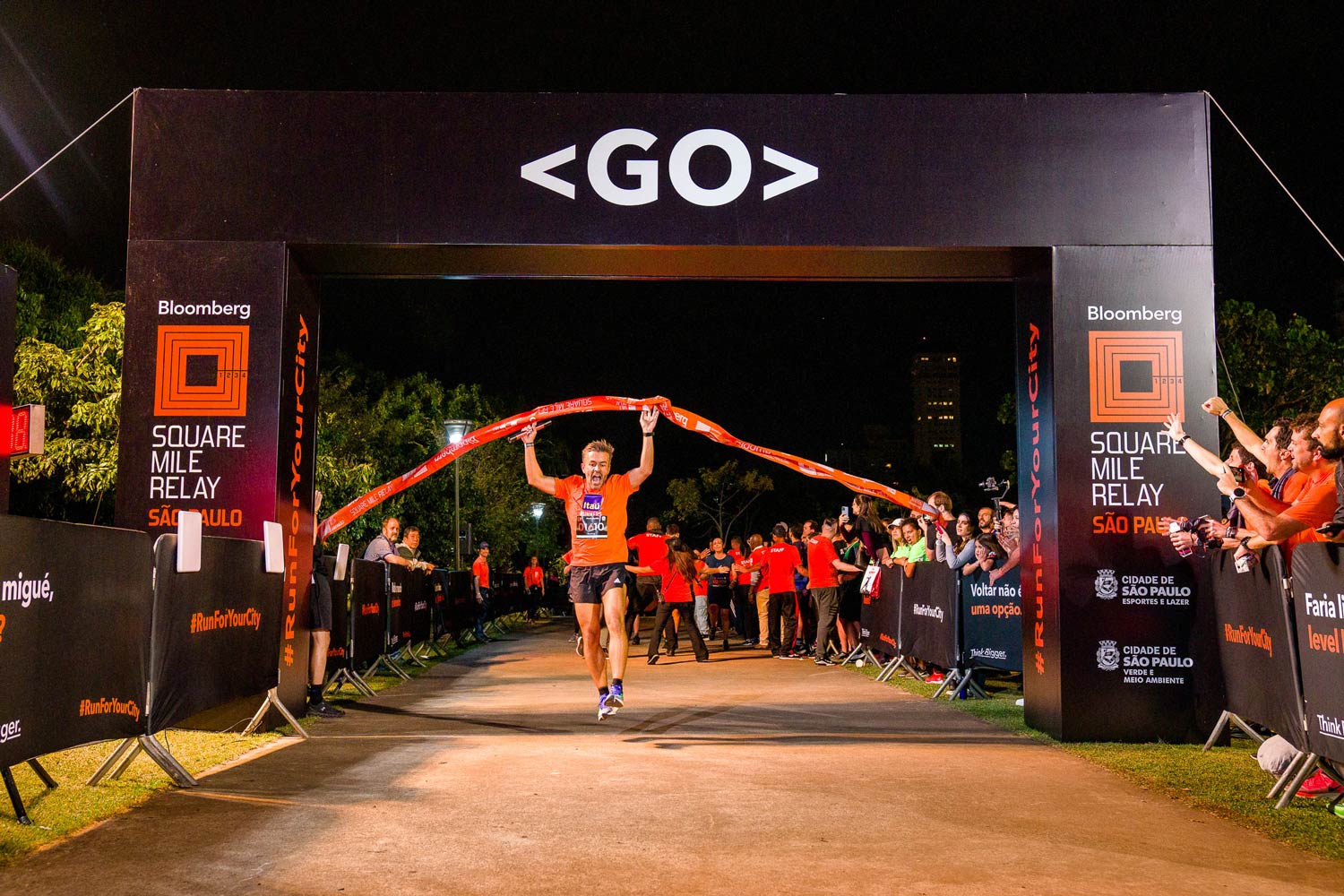 Welcome to the new world.