Global brand activations that leave a lasting impression.
We specialise in helping organisations think differently about how they connect with the people that matter to them, and we're proud to have achieved that with some of the largest corporate organisations on the planet.
The in-person series is Bloomberg's largest client engagement program and has a reputation of delivering a locally relevant, uniquely Bloomberg experience, embedded with our social and environmental impact priorities city after city. Annually, the series creates memorable experiences and connection with over 10k clients, employees and community influencers.
Alix Mills, Global Head of Events
on the Bloomberg Square Mile Relay
Our global reach
With over 15 years experience organising events across the globe, we can help connect people to your brand worldwide.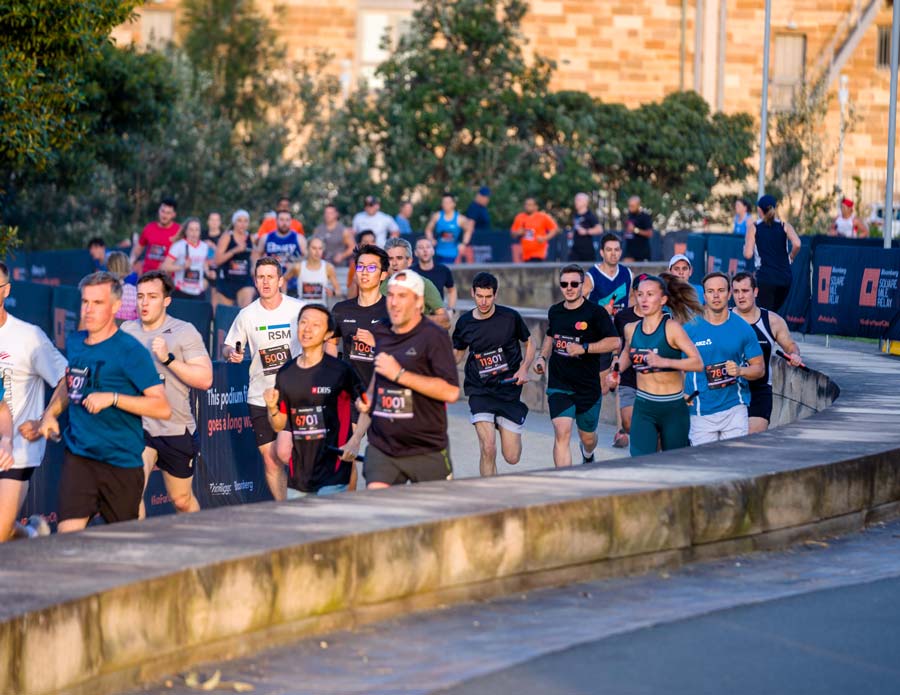 13 worldwide races
Thousands of globally engaged clients
5,000+ members of the app map
13 miles of Bloomberg branding
$1.3m donated to global charities
Endless memories
We've worked with Bloomberg since 2007 to deliver the Bloomberg Square Mile Relay live event experience, lighting up 13 financial centres around the world with Bloomberg branding and thousands of high-energy race participants.
This premium activation, coupled with a digital app-based experience to ensure year-round brand connectivity and client engagement, has served to deepen the connectivity of the Bloomberg brand and its clients, instilling its values in a memorable way, and cementing its brand purpose.









Welcome to the new world.